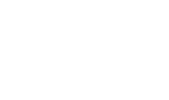 This tool is your guide to keeping you schedule organized and keep you on track to successfully keep your groups on the same page. You can see events based on your group, view all events, add entries for your groups and even print the calendar to post on bulletins or send with the members.
Home Calendar
The home calendar page displays your basic calendar with all of the events you have organized. You can change what format you would like to view calendar in. You can make it a monthly calendar, weekly calendar, a daily calendar or view the events in a list format. These actions can be done by pressing the "Filter By Group" dropdown at the top and picking which group you want to see a calendar for. If you want to go back and see all of the events on the original home calendar page, then you can simply press "View All Events" button.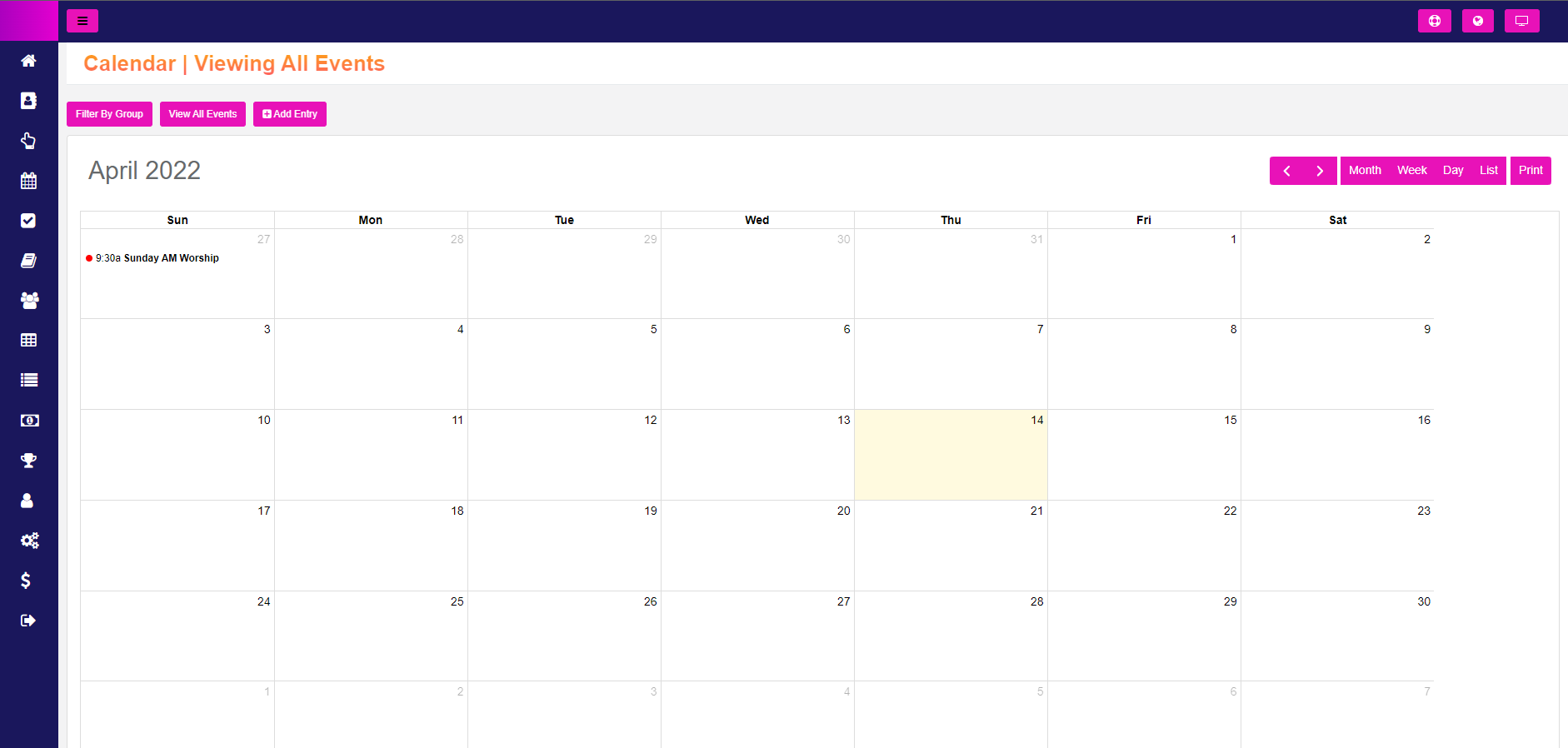 Adding Events
As a standard user for our site, you can add individual events in the calendar. As a group leader, you can add individual events AND add events to specific groups that will automatically be added to all of the members within that group. As a note, the event category (member groups), associated event registrations, schedules, and resources) are only available to folks with group leader rights and above. Standard users / members will not have access to these fields. To add an event, click "+Add Entry". This will take you to a screen where you can put:
Event name
Start and End Date
If it is an all day event
How high of a priority the event is
Event Status, or whether that event is completed or archived
If the event is private or not
The standard user can also use the "Private" option for events. This allows anyone to create events that can be seen on only that users calendar. This is helpful so you do have to clutter anyone else's calendar with your events that only you need to see.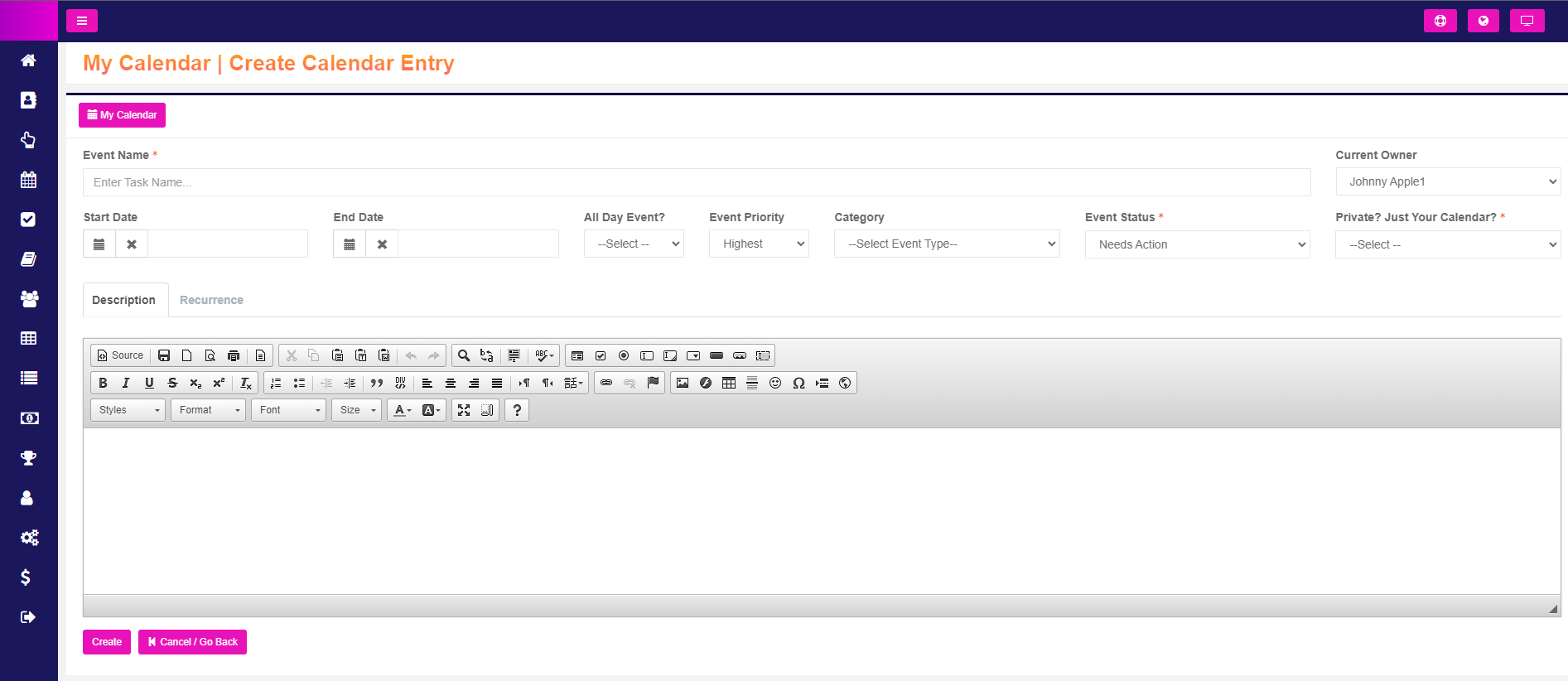 After creating the event, group leaders can add members to the event to be seen by other members by clicking on the event again.
Recurrence: Beside the "Description" tab is the "Recurrence" tab where you can set the occurrence of the event. This is especially helpful if you are making this as a class that meets weekly. You can set the time to repeat daily, weekly, monthly or yearly. You can set the event to happen on a single day or multiple days of the week and months. You can also set the event to happen on a specific day of the month. Lastly, setting the ending of the event can be set for a certain day or you can make it where the event ends after meeting for a certain amount of days.

Calendar Views & Printing
You can change the period of the calendar from monthly, to weekly, to daily or even in a list format. This can be done by pressing whichever tab you need to view. 
Printing can be done by pressing the print button. This will bring up the standard printing options window. 
Viewing the Event
Reminders: If you click on the event you have the options to be able to create reminders based on date and time so that you can get alerts before the event. You also have the options to have reminders sent to your email or your text messages. If a group leader adds members to an event, the members can individually set their own reminders for that entry as well. Note: Email and Text reminders must be turned on by the account owner within account settings to receive these notifications that either you or the group leader sets.
Files: Under "Files", you can view forms or any additional information that the group leader posts to the event. In this tab is where the group leader can upload the file for the event.
Notes: Notes can be used as a discussion board to plan or talk about the event. 
Activity: This displays the activity log for what has been done or changed within the event.