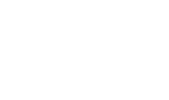 The Award Hub is where users can go to see past years awards. This can be useful in growth and looking to aim better in certain events or reaching higher achievements. Each column on this page can be filtered with the drop down options or by typing in the box, depending on what is being filtered.

Filters include:
Who you are searching for
The type of award that was received
The group that the award was in
The year of the award
Who the award was added by
The amount of points received  
If the award has been approved
Managing Awards
Group leaders and higher can manage awards by adding them, editing previously created awards, approving awards or deleting them.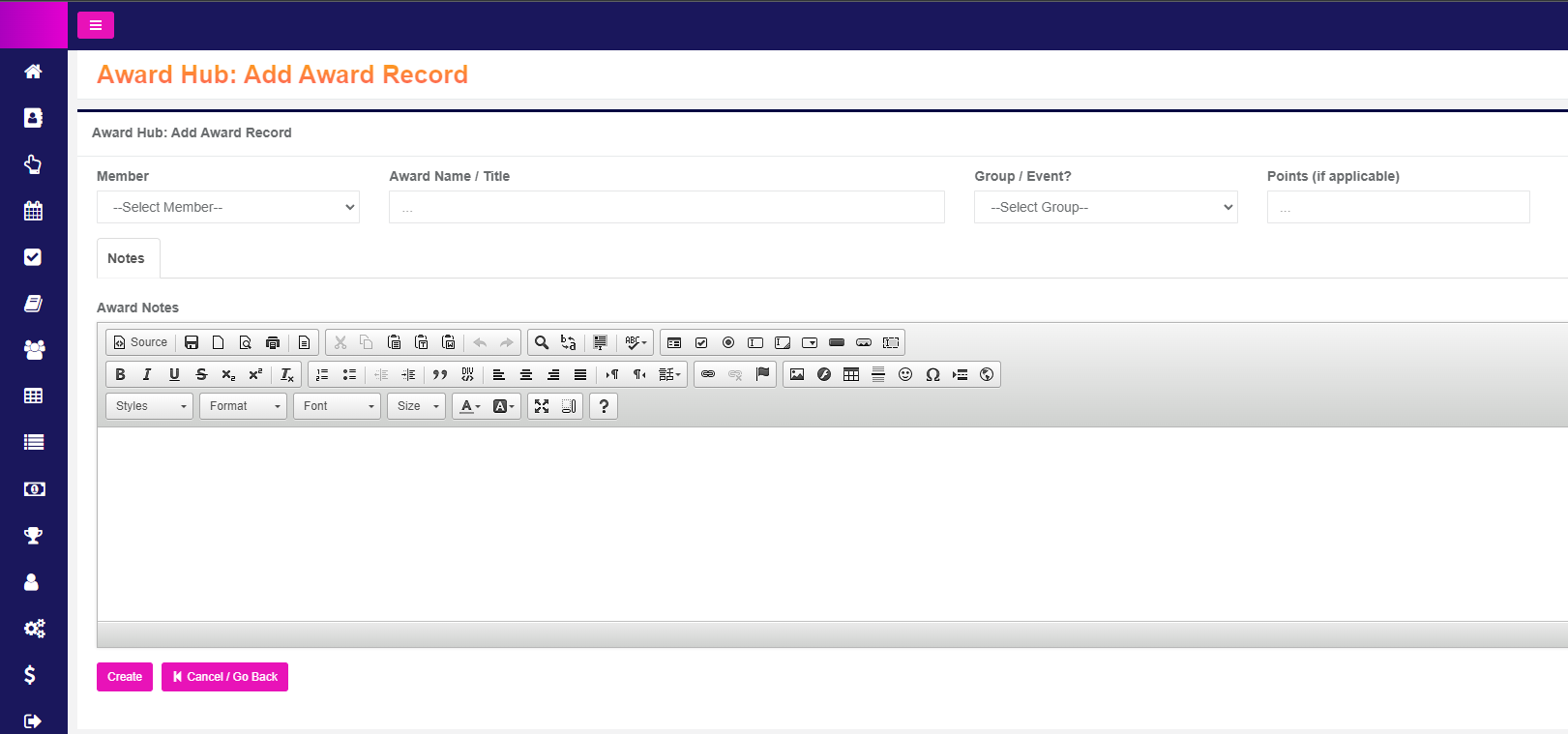 In creating an award, you can choose what member gets the award, the name or title of the award, the group or event that the award is for and be able to add points if applicable to this award. You can also add notes to the award to to give any comments.
Editing the award is also available where you can edit any option inside the award.
Using "Final Approve" is optional and can on be done by group leaders. This can be used for awards that must be approved for validity. 
There is also a delete option at the far right of every award.