HarmonyFlo&reg
HarmonyFlo is our logic that helps strengthen your strategy (the flow) for your organization and its mission, your members, and your donors.
Plan & Schedule
Schedule Planning, Service Planning, Workshop Planning, Meeting Planning. You name it we have you covered. 
Recruit your membership by allowing them to volunteer for the specific tasks that their willing to do. They can adjust at anytime should they want to do more (or less). Admins can then create schedules based off of member personal preferences. Allow members to rotate so the same person isn't doing the same thing every time.
Dynamic Involvement Preferences
Easily create schedules that pull in member preferences and their black out dates. Recruit members by creating an involvement area within member 'custom profile fields' that ensures members get involved and stay connected. Powerful notification and approval system for total scheduling management and control. Have members that are nervous to lead public speaking? No problem, they can set their preference for that category, and their name will not even display to be chosen to fill that spot.
Member Black Out Dates
Members on vacation? They can set black out dates so admin's wouldn't even see the member name to select. Administrators can auto approve everyone or allow a notification to be sent with an approval process per schedule. Publish and build schedules, including a printable .pdf view, unlike ever before! Use NpoHarmony to help streamline your scheduling process, create accurate schedules, and increase efficiency with the help of our Plan & Schedule module.


Custom Schedules Linked and Print
Create custom schedules by date range, insert custom throughout including custom html header, footer, and text throughout. This is great for building that shareable news bulletin, those to lead, schedule of a workshop, etc that everyone can use! Once your schedule is published it will become available to associate with any calendar event on your shared calendar!
Workflows
Ensure that latest visitor or volunteer in an organization of 200, 2000, or 20000 gets immediate follow-up, action, and connection!
Example: New Visitor Info Form Submission
So you have NpoHarmony setup in kiosk mode in your lobby...fantastic! Ensure that guest, visitor, or donor is connected before the leave by automating a workflow that sends the visitor some welcome packet information, suggestions for workshops to plug into, and more when they submit their info. Further, assign tasks to existing staff to ensure they are contacting the visitor(s) for that 'personal' touch and connection.
Workflows will drive deeper connections, engagement, and involvement. Further, this can help streamline operations by allowing automation to handle many of the daily tasks you'd perform as an admin!
Interactions
Assign tasks to staff, follow-up on non-completed tasks, view records of completed tasks, save internal notes and view assignment history for any staff member. You can see who did what when at any time.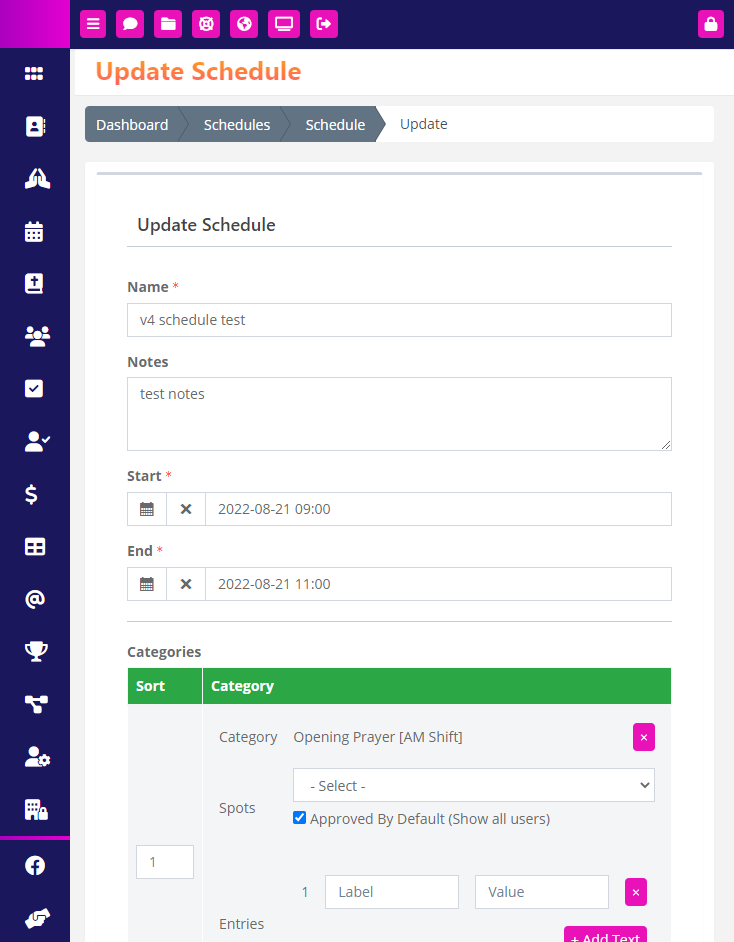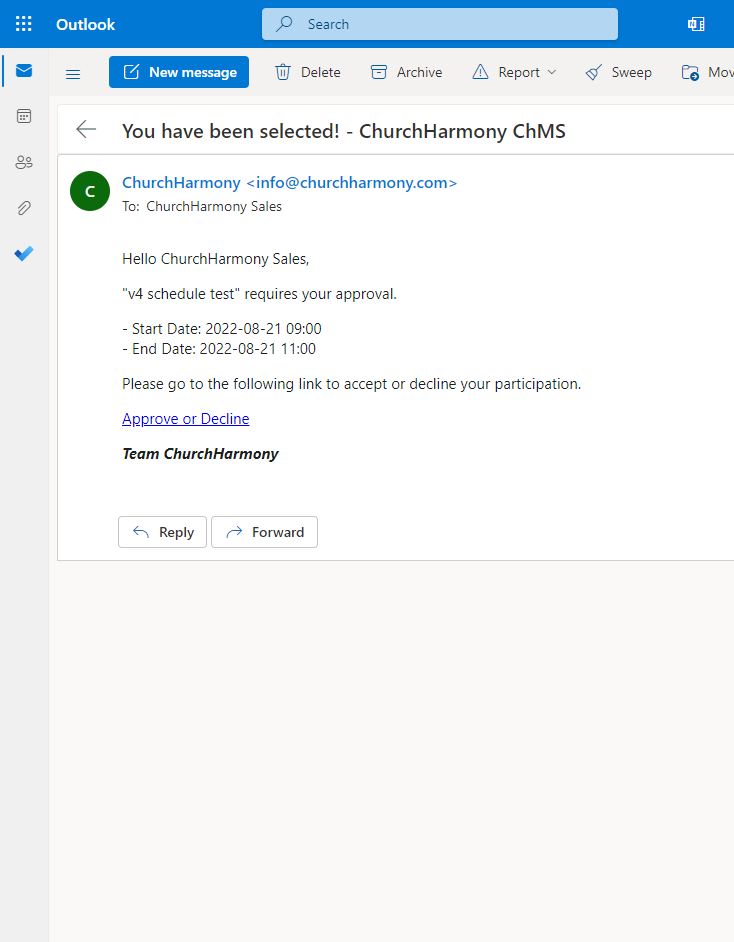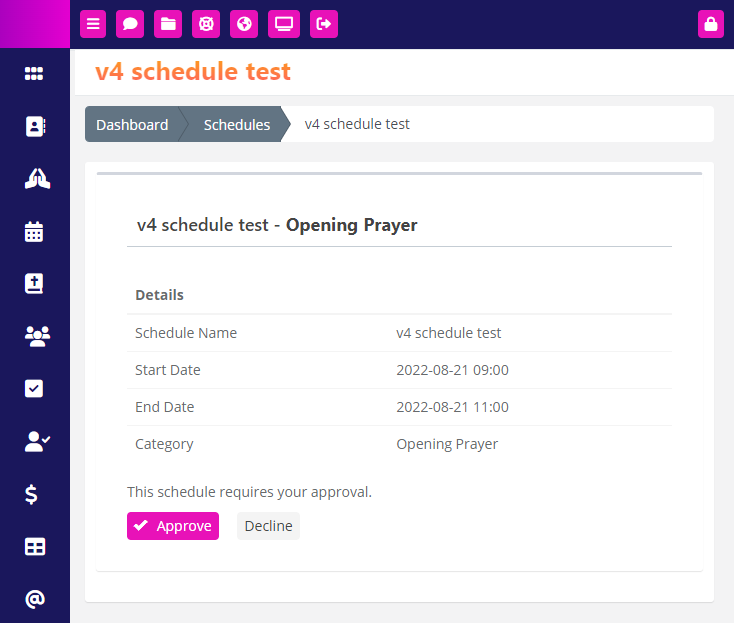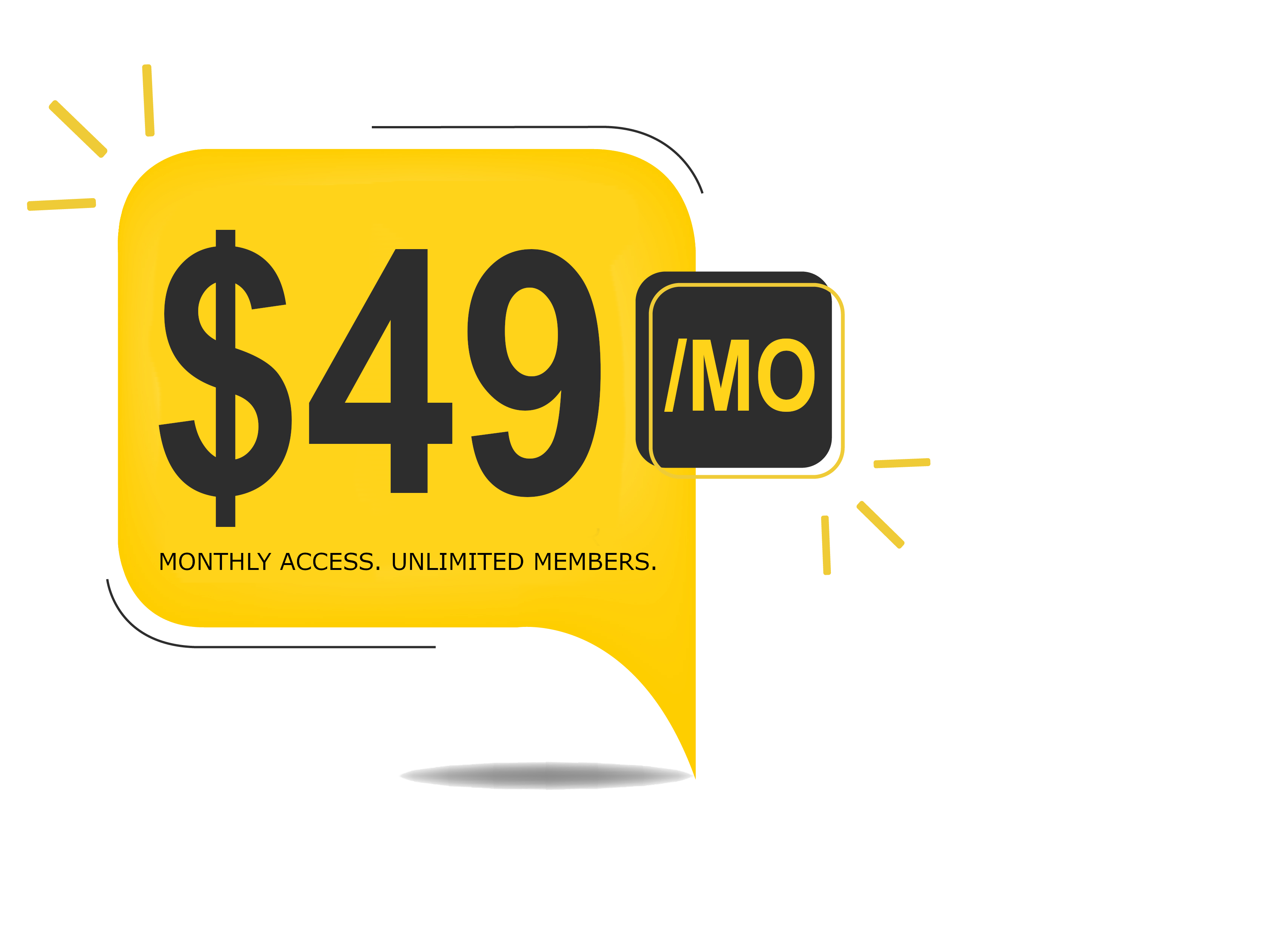 A nonprofit management solution packed with everything you need!
Gain more time to invest in your members and your community by simplifying your workflows and processes with NpoHarmony's highly innovative features.
Just $49 / mo for access for your entire organization!
No contracts or cancellation fees.

Unlimited Members!