ClassHarmony&reg
Meaningful Class & Teams Management Software
Welcome ClassHarmony!
ClassHarmony is now part of our NPOHarmony branded offering!
We found that most any class, team, or school we worked with was non-profit, so in an effort to not have competing brands and help keep our costs of management down, we've merged ClassHarmony into NPOHarmony.

Please click on the menu items above to see how we can help you become more efficient, communicate easier, become more connected and engaged, and most likely save you money!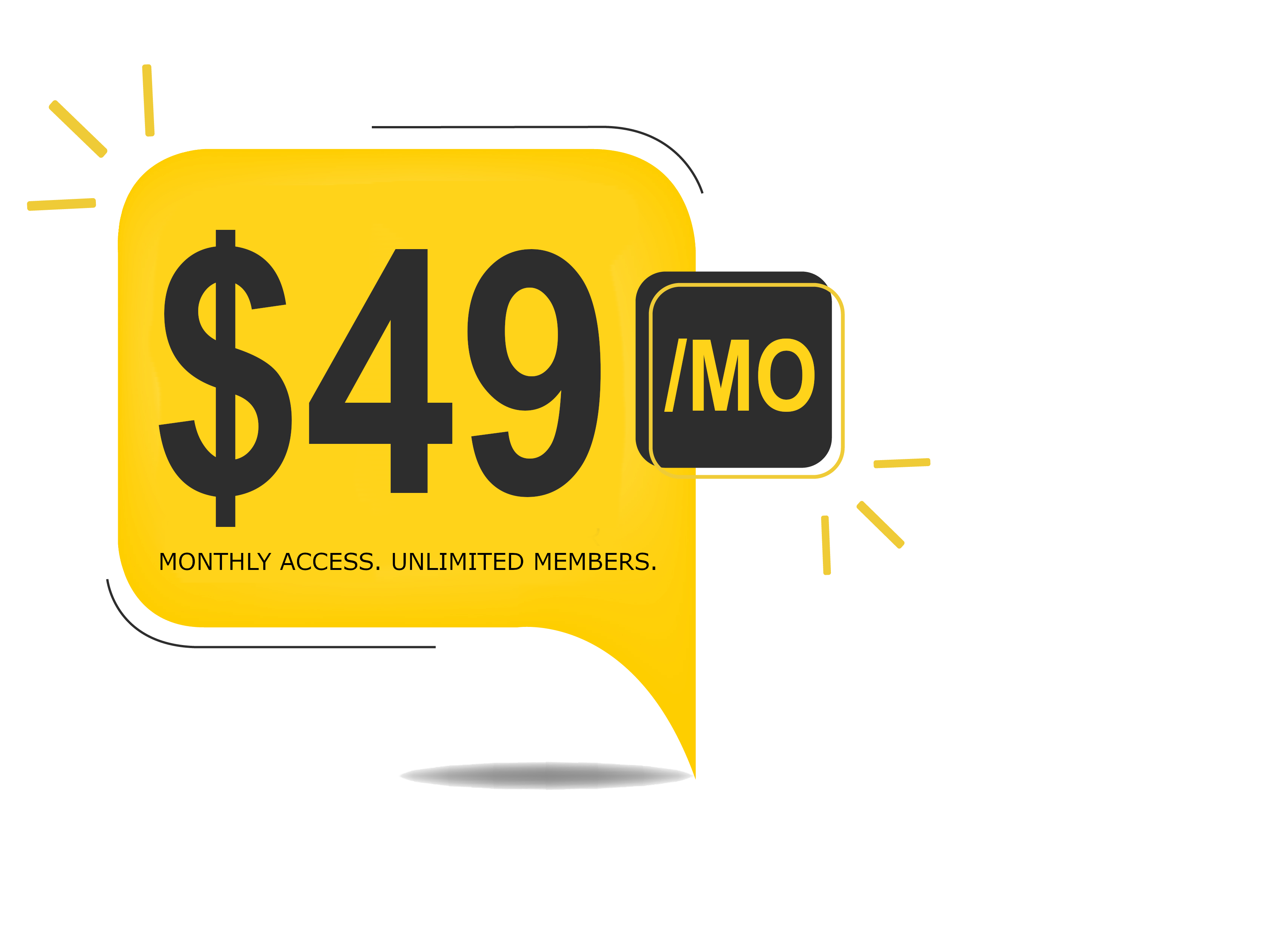 A nonprofit management solution packed with everything you need!
Gain more time to invest in your members and your community by simplifying your workflows and processes with NpoHarmony's highly innovative features.
Just $49 / mo for access for your entire organization!
No contracts or cancellation fees.

Unlimited Members!